Store Signage
Laser Cutter Technology for Singapore
200W Laser Cutting System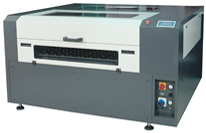 Optic compensation design for laser output consistency.(Picture 1)
Z-axis tracer maneuver along surface of material ensures focusing accuracy in uneven surface.(Picture 2)
Magnetic Linear Scale for calibration of motion with position accuracy tolerance of 0.05mm. Well sealed focusing unit to allow fine tuning over air assist. Off-set settings to achieve wider cut width in die board.
Vinyl Cutting Plotter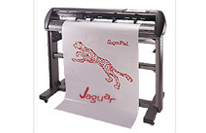 Tri-port connectivity
Up to 4.2g acceleration
Up to 600 grams cutting force
Up to 60 inches per second cutting speed
Up to 0.8mm(0.04in) thick material accepted
Guaranty 10meter tracking
User friendly, multi-language control panel
Ingenious media basket
Raytec CNC Router
Diamond Edge Polisher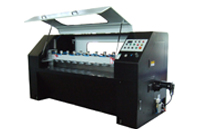 Raytec Flame Polisher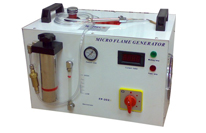 Diamond edge polisher are specially designed for polishing plastic edges such as store signage and props, with a high quality finishing in just one quick operation! Eliminate hand scraping, sanding, buffing or flame polishing of saw cut plastic sheet.
Acrylic Bending System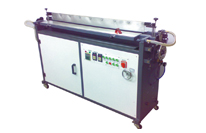 PROBender helps you to produce bending profiles in just seconds. It can be applied
to materials such as Acrylic, PVC, PMMA, PC, PA and other thermoplastic by heating them
to a desired temperature and bend to an angle of 30-180degrees.
Heater of machine is controlled by a digital thermostat which ensures precise control of
individual heating zone.
100W Laser Cutting System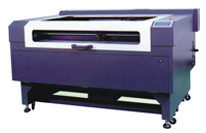 Raytec Laser Engraver
LaserPro Spirit is designed with the operator in mind and carrying various innovative features, reliable mechanics, and excellent output quality. LaserPro Spirit is the missing piece in your operations puzzle, putting you on track for continued growth in your engraving and laser cutter business in Singapore!